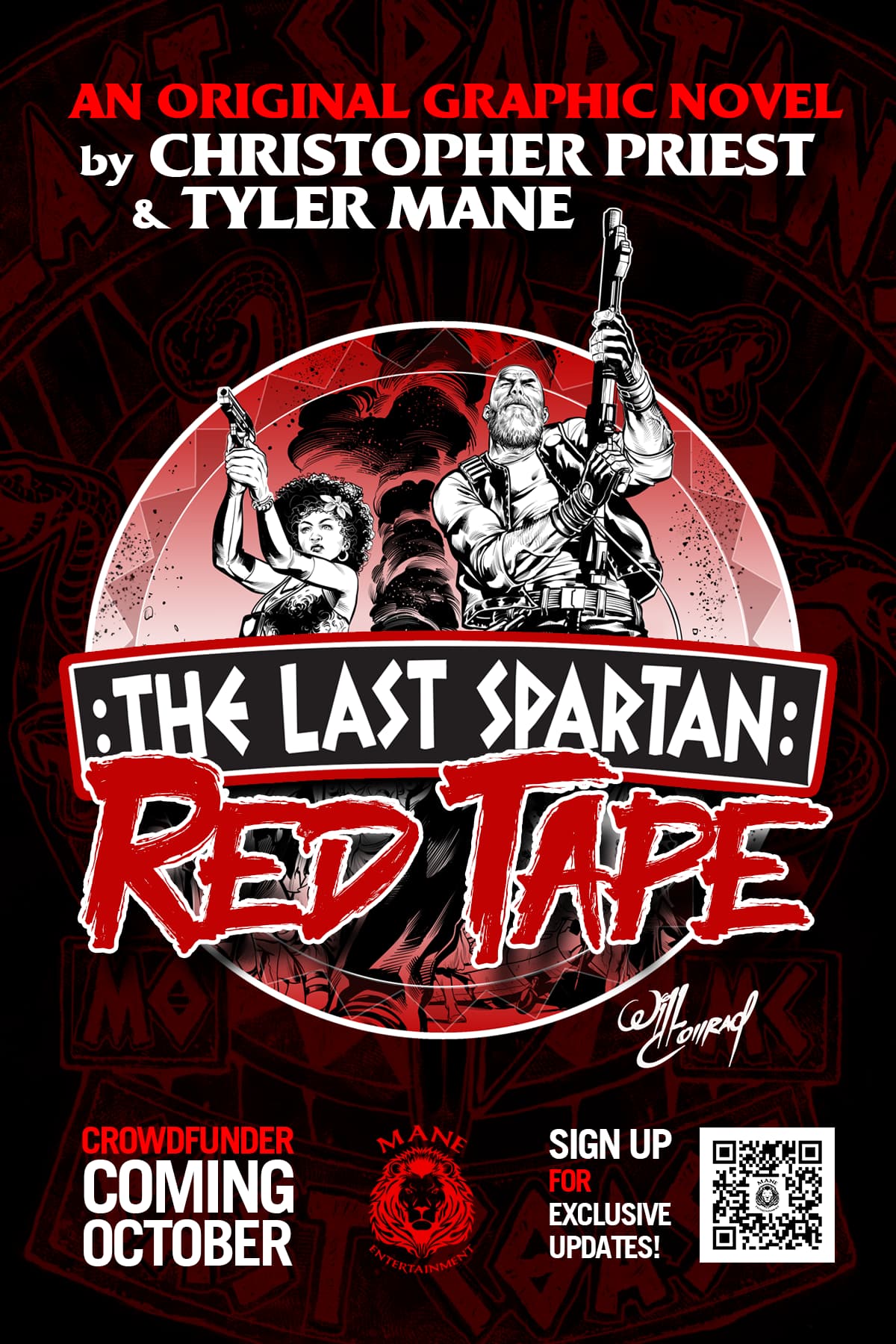 In the gritty underground world of Downtown Atlanta, an unexpected vigilante operates outside the bounds of government bureaucracy.
Frank Kane, the last known survivor of The Last Spartans MC, walks a perilous path guided by ancient Spartan maxims, but his journey takes an otherworldly turn as visions and omens from the gods beckon him to break his parole and risk his freedom to rescue a kidnapped child from the clutches of Atlanta's human trafficking underworld. When determined decoy agent Amanda Harper crosses his path, fed up with government bureaucracy and on a mission to "save them all," they both find an unlikely ally in a monumental showdown against an international cartel.
Script by Christopher Priest
Art by Will Conrad, Jimbo Salgado, Michael Montenat.
Covers and promo art by
Marc Silvestri,
Ken Lashley, Siya Oum, Seth Adams, Charles de Lauzirika, Luca Nemolato, and Ron Leary.
Letters by Troy Peteri.
Inspired by John F. Saunders' novel THE LAST SPARTAN.
A hardened criminal fresh out of the joint takes a job as a handyman in a dilapidated house; but the twisted horrors he finds inside are enough to send anyone running. So why does he stay? And why are so many people drawn to Penance Lane?
CAST: Tyler Mane, Scout Taylor-Compton, John Schneider, Daniel Roebuck, Booker T, Dallas Page, William Tokarsky
Michael left home when he was a teenager and never looked back. Now, after the death of his sister, Chloe, he's returning home with his fiancee Juliette and his angst ridden nephew Brandon. On arrival, they realize that home isn't exactly what it used to be. With high walls surrounding the house and security cameras in every nook and cranny it's more of a military compound than anything else.
Enter Gary, Michael's estranged father who, while happy to be reunited with his son and grandson, seems more distracted by other things. As the strange family reunion commences, an uninvited guest shows up and we learn bits and pieces about the real reason behind Chloe's death and why Brandon is so closed off from Michael. This fractured family will have to come together to fight the ghosts of their pasts and make it out alive!
CAST: Tyler Mane, Muse Watson, Derek Mears, Alex Saxon, Leslie Easterbrook, Renae Geerlings, Susan Angelo, Daniel Roebouck, Todd Farmer, Jelly Howie
Team
Team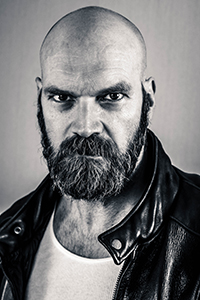 Tyler Mane
Producer & CEO
A native of Saskatoon, Canada, Tyler briefly played semi-pro football, before wrestling worldwide professionally from 1986-1999 for the WCW and the UWF as "Big Sky," with his tag team partner, Kevin Nash, and as the evil" Nitron."
His acting breakout came in 2000, when he starred as Sabretooth in Marvel Studio's X-MEN. Additional film credits include PLAYING WITH FIRE, TROY, JOE DIRT, THE SCORPION KING, Rob Zombie's HALLOWEEN, where he starred as Michael Myers, and THE DEVIL'S REJECTS, to name a few. On the television front, his credits include HBO and Hallmark's mini-series HERCULES, HOW TO MAKE A MONSTER, MONK, SON OF THE BEACH, PARTY OF FIVE, THE LIBRARIANS, MIDNIGHT, TEXAS, MY BOYS, and DOOM PATROL. He also appeared as Blackstar in Mark Millar's NETFLIX series JUPITER'S LEGACY.
Mane's production company, Mane Entertainment, has produced two feature films: COMPOUND FRACTURE and PENANCE LANE, and is in the final stages of completing a graphic novel, THE LAST SPARTAN: RED TAPE in 2023.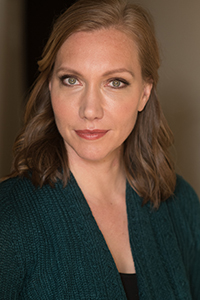 Renae Geerlings
Producer & President
After many years of working as a comic book editor and writer, including some time as Editor in Chief of Top Cow Productions (WITCHBLADE, The DARKNESS, TOMB RAIDER, WANTED), Renae returned to film/TV. She was a company member of both The Ark Theatre where she was nominated for an LA WEEKLY award for her role as Mrs. Linde in A DOLL'S HOUSE, and at the award-winning Rogue Machine Theatre in Los Angeles. She also appeared in the West Coast Jewish Theatre's production of Arthur Miller's BROKEN GLASS.
Enjoying the multi-hyphenate life, Renae has continued to freelance as a managing editor/consultant with many other companies including Darby Pop Publishing (BRUCE LEE: THE DRAGON RISES, INDESTRUCTIBLE), Rogue Matter Publishing, Spark Unlimited, IP Factory, and Radical Publishing (HERCULES: THE THRACIAN WARS, ABATTOIR, OBLIVION) as well as acting, writing, producing and directing. In her little downtime, Renae is an avid animal rescue supporter.
Contact
Contact
Autographs:
While the future store is under construction, the only place to get Tyler's signature is at a convention.
We do not accept ANY personal items for signing. No exceptions.
Submissions:
Mane Entertainment is not currently accepting unsolicited materials or pitches.